Who are we?
---
Domycustomessay.com is an authentic, credible and reliable professional academic writing company that offers top-notch custom written papers. We have a team of professional writers with a good grasp of English language and access to reputable online libraries that facilitate provision of high quality research papers, dissertations, essays and term papers among other assignments.
At domycustomessay.com, we understand how daunting it is for student to balance work, social life and academics. For such reasons, we decided to begin domycustomessay.com to offer professional essay writing services to students at all levels. We dedicate our energy, time and resources to ensure that our clients are satisfied. Our main objective is making your life as a student easier as you get more time to attend to other duties as we take care of your grades. Most of our clients are satisfied having used domycustomessay.com to get good grades. In addition, we offer a friendly 24/7 customer support to ensure clients are provided with quality papers written to the exact specifications. Do not hesitate to place an order today and boost your GPA.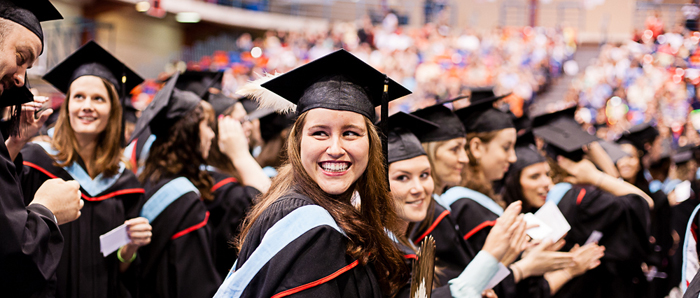 Support Team Message
We value our customers and delivery of quality papers, yet in a timely manner is our main objective.
"Domycustomessay.com has a team of professional and friendly support team. Our aim is to ensure every client is fully satisfied by responding to their mails and calls promptly. " — Custom Essay CEO --
Our Services
When the tough gets going, have an expert to improve your grades significantly. We offer academic assistance to students in all academic fields. Our area of expertise include but not limited to the following:

											
  Essays
  Research Papers
  Dissertations
  Research Proposals
  Term Papers
  Coursework
  Online assignments/courses and all sort of homework
  Feasibility study
  Data collection and reporting
  Data analysis (STATA, EVIEWS, SPSS)
											
										
Kindly contact us through our email at support@domycustomessay.com
Let Us Do The hard Work
If the answer of one or more of the following is YES, then you really need an expert to chip in and do the custom essay for you.
Are you bored with this particular unit/assignment?
Are you missing an important event somewhere?
Are you busy doing the other assignment?
Is your boss exerting more pressure on you to perform at the work place?
Are you not in the mood of assignments?
If you are in such a case, then you need essay writing services. Worry no more since domycustomessay.com is at your disposal for assistance. Place an order now and you will have nothing to regret.
What Can We Do For You?